If you're ready to Heal Your Thyroid, Balance Your Hormones and experience the Best Gut Health you've ever had…you're in the right place, lovely.

Let's work together so you can feel energetic, empowered, nourished and glowing.
So much of the journey back to health is not just logic and information, but having someone "in your corner" who truly cares about seeing you get well.
Helping you take on this journey with an attitude of self-love, kindness and patience is my heart's desire for you ❤️
When joining one of my programs, we'll transform your health, mindset, and ultimately — your life — using:
Real food that's specific to YOUR unique needs

Personalised, smart supplementation

Targeted testing

Environmental cleanup and detox support

Quality sleep strategies

Stress minimisation techniques

Appropriate movement, and

Spiritual wellbeing practices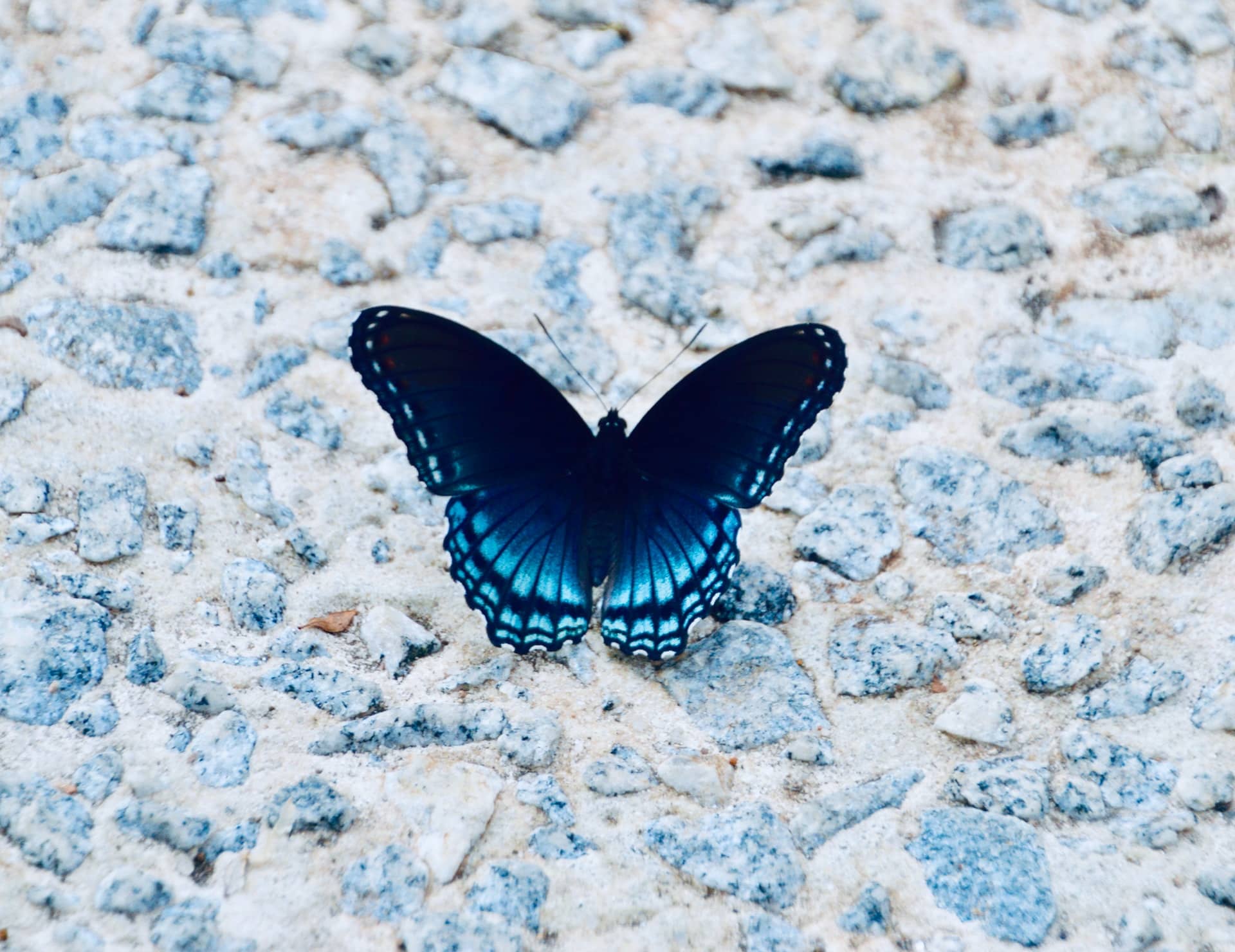 Australia's most comprehensive Thyroid treatment package.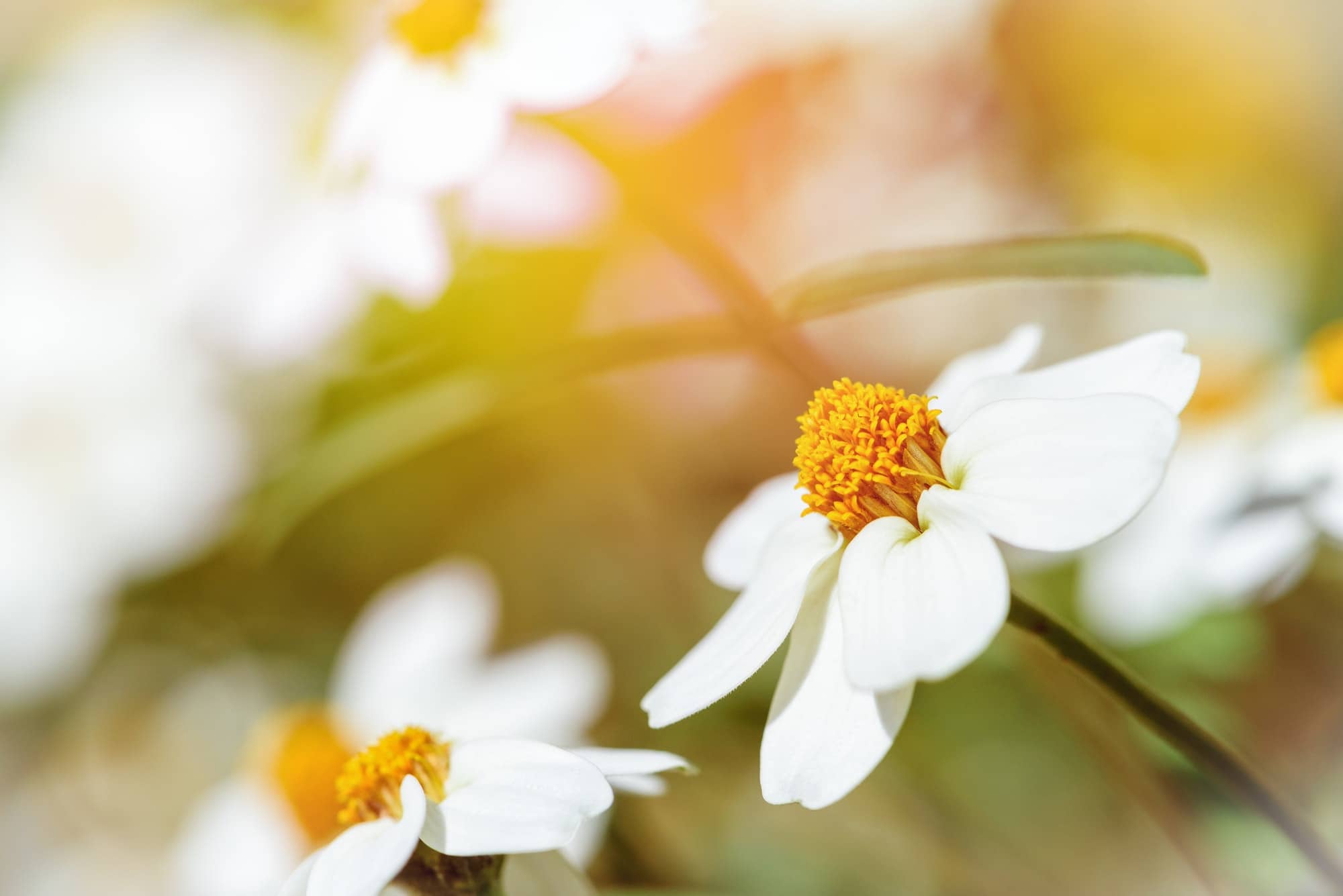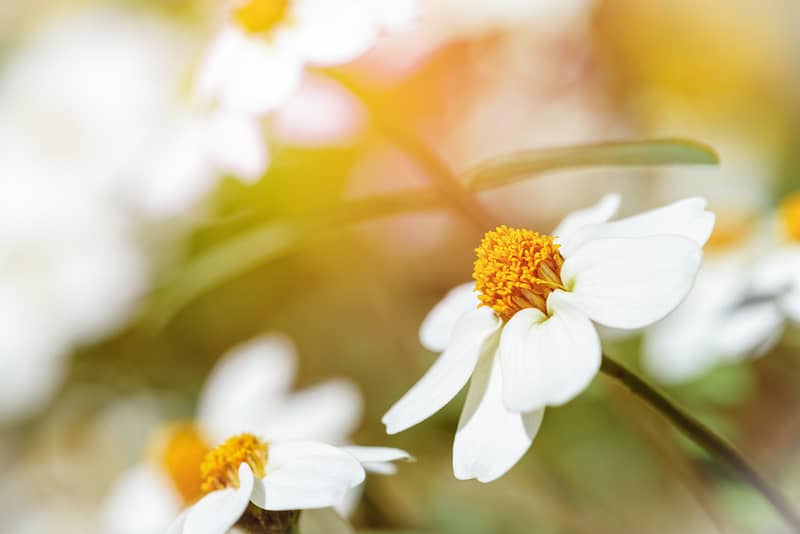 Are you ready to stop feeling bloated and uncomfortable? It all starts with your gut!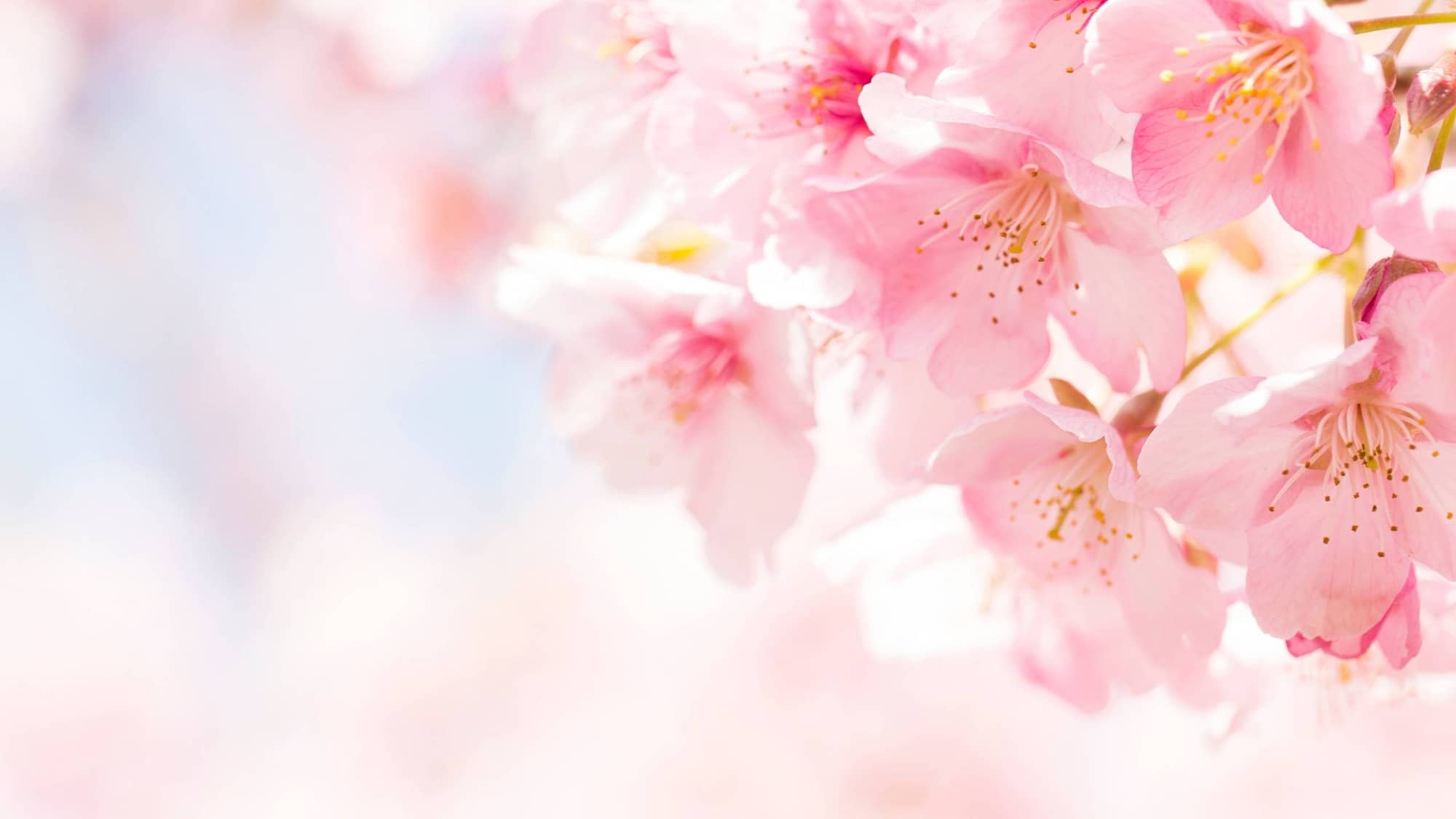 Balance your hormones naturally and take back control of your cycle!
Please Note: I often have a 1-3 month waitlist for new 1:1 clients so please reach out to see if I am accepting new clients
Not sure what's best for you? I get it...
After reading through all the information already provided, if you're unsure about which program is right for you then please feel free to contact me by emailing [email protected]
{PS: As much as I would love to be able to, I kindly request that you do not send me your complete medical history, blood test results or requests for case reviews. These services are exclusively for current clients within one of my programs}