Peppermint Chocolate Recipe
Looking for a delicious chocolate alternative this Easter? Try out this Peppermint Chocolate recipe with just 4 essential ingredients. It's also Paleo-friendly, gluten-free, dairy-free, vegan and autoimmune paleo-friendly!
Ingredients
1 cup cacao powder or carob powder
*For AIP friendly version, choose carob powder
½ cup coconut oil
4-5 drops of doTerra peppermint essential oil
3-4 tbsp. sweetener of choice (e.g. honey, maple syrup, rice malt syrup)
*For a Vegan option choose rice malt syrup or maple syrup
Dash of salt (optional, though it tastes great!)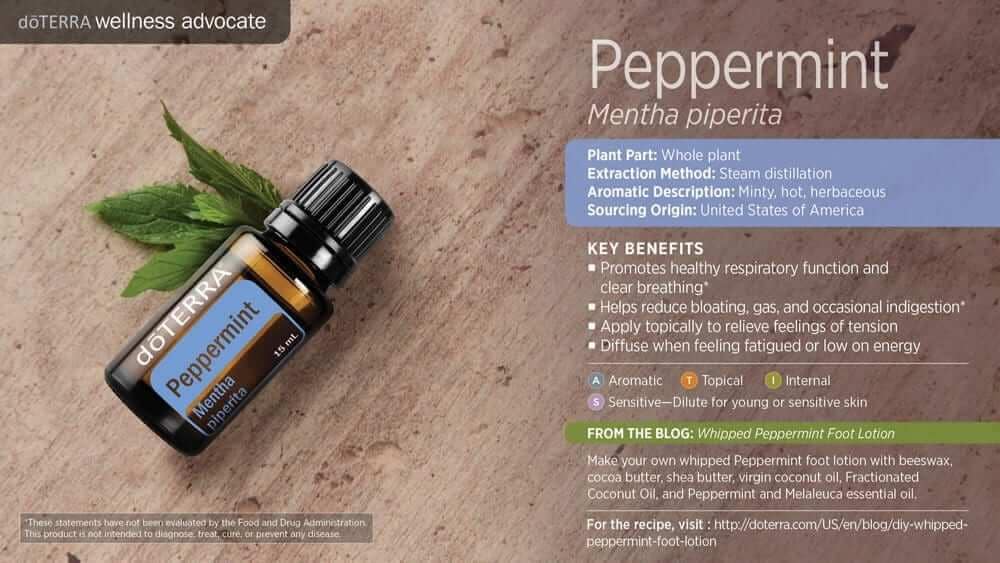 Instructions
Melt the coconut oil in a saucepan over very low heat
Add in your sweetener of choice and stir to combine
Add in the cacao powder or carob powder (for a smoother texture it is best to sift in first). Whisk the cacao powder until everything looks shiny
Remove from heat, continue to whisk until it is completely smooth
Add in peppermint essential oil. Give it a quick stir and taste (someone has to do it, right?). Adjust sweetness if needed
Pour into chocolate moulds, or just into a flat baking tray and place in the freezer to set
 Remove once set, break into pieces and serve!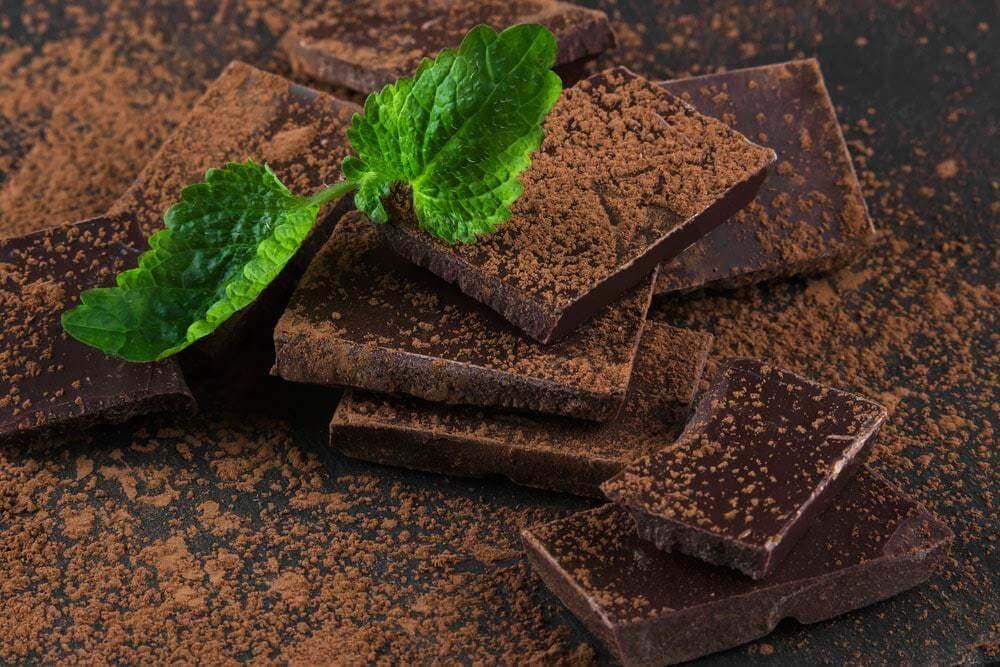 Looking For More Delicious Chocolate Recipes?
Check out my previous recipes for: