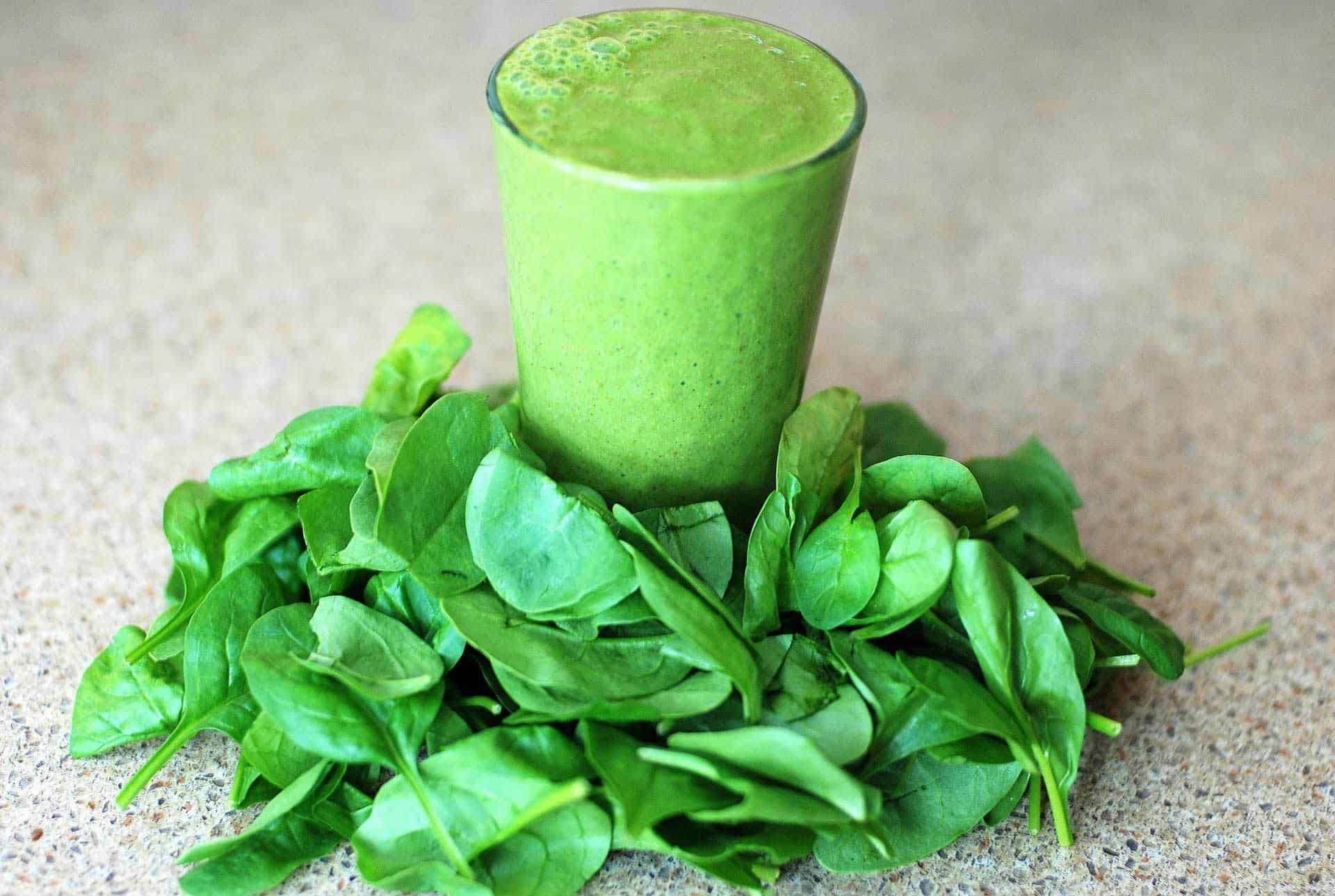 Does a Liver Detox Smoothie Even Work?
Green smoothies can be really helpful in increasing your vegetable intake…but far too often a green smoothie can turn into a sugary beverage. I'm sorry to say but this is going to do more harm to your liver detox efforts, gut health and overall inflammation levels than the benefits of ½ a cucumber you chucked in to call it a green smoothie. If you're serious about gut health or taking care of your liver, then increasing your intake of high-quality vegetables should be a high priority. A (proper) green smoothie is a great way to about it, and those vital nutrients will soon be working wonders on your insides!
The OPTIMAL Liver Detox Smoothie
A
green smoothie
should (in my opinion) contain low sugar fruit only, or use ½ serve of a higher sugar fruit. It should also contain as many veggies as you can. My go-to's are cucumber, frozen zucchini (trust me), spinach, and avocado. Of course you can branch out more than that. Adding "thickness" by using ice, frozen fruit/veg, avocado or coconut milk also makes it more like a meal. The smoothie becomes something you have to "eat" rather than drink. This helps with satiety and promotes a healthier response in your body. Finally, I'd encourage you to limit the green smoothies to once per day. Don't displace other nutrient-dense solid foods in your diet simply for the sake of convenience.
---
Want To Know More?
I have some amazing resources to get you fired up and on the way to a successful Liver Detox!
STEP 1:
 Get your free copy of "The Perfect Digestion Solution" (sign-up via the side bar above)
STEP 2:
 Read the first article in this series "
Don't Try To Liver Cleanse Without Reading This First
"
STEP 3:
Read the second article in this series "
Want To Know Which Foods Really Help Your Liver Detox?
"
STEP 4:
Get the ULTIMATE
Liver Detox Smoothie Recipe
here!
---
Like what you see??? Use the SHARE buttons below to spread the message with friends and family who could benefit!
Nat x