#96 Is Your Environment Making You Sick - with Amie Skilton
The Holistic Nutritionists Podcast
"A building biologist is like a doctor for your home. They actually come in to your home and look for any potential sources of health hazards, like mold, water damage, electromagnetic radiation, air quality, water quality, and even things like building materials if you're renovating or building... The Central Coast of NSW is considered the mold belt of Australia, and Sydney and Melbourne are also particularly problematic cities, along with far North Queensland. Humidity is really high in all these places, so you've got rising damp and high atmospheric moisture most of the year round."
LIKE WHAT YOU HEAR? Help us spread the love with a 5 ⭐ review on iTunes!
SUMMARY
In Episode 96 of The Holistic Nutritionists Podcast, Natalie Douglas and her guest, Amie Skilton (Naturopath, Herbalist, Nutritionist, Beauty Therapist, Reiki Master & Life Coach), question how much mold exposure is harmful to your health and the common sympoms of mold sickness.
TOPICS COVERED
RESOURCES
GUEST BIO
TRANSCRIPT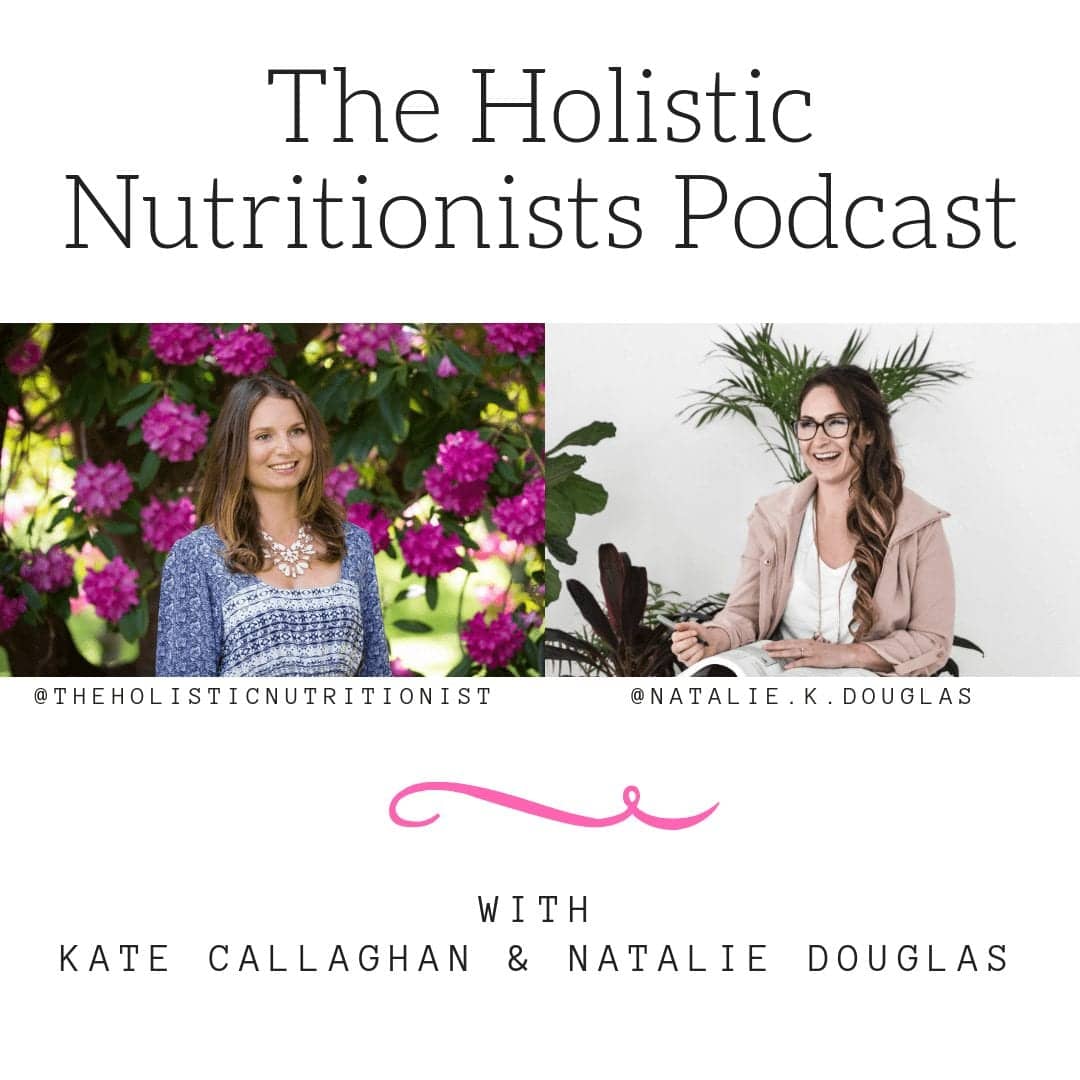 Welcome to The Holistic Nutritionists Podcast!
If a professional, polished, well-edited podcast is what you're after…then we're not for you!
But if you love unfiltered banter, unedited bloopers and authentic heart sharing then we are your ladies.
We also have the most practical tips on holistic and alternative health care too 😉
Have a question that you want answered on the podcast or want to be interviewed? Get in touch!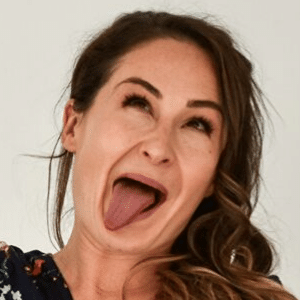 Natalie K. Douglas | Thyroid Healer
Natalie K. Douglas ("Nat") is a Holistic Dietitian and Nutritionist dedicated to Thyroid, gut and hormone healing.
Nat shows stressed, burnt out, overwhelmed women how to value their worth again, change their mindset habits, prioritize healing, and reclaim their vitality. Guaranteed.
Her clients say she's the right girl to see if you've tried the conventional approach and nothing has worked.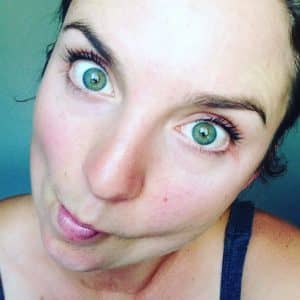 Kate Callaghan | The Holistic Nutritionist
Kate Callaghan is a Holistic Nutritionist, Personal Trainer and Lifestyle Coach who specializes in women's hormone healing.
She recognizes that there is no "one size fits all" diet or "magic bullet" which is going to cure all illnesses.
She focuses on having a thorough understanding of your personal goals, needs, likes/dislikes, support networks and lifestyle in order to create a food and lifestyle approach that suits YOU.
Amie Skilton | Naturopath, Herbalist, Nutritionist, Beauty Therapist, Reiki Master & Life Coach
ABOUT AMIE
Former functional medicine practitioner of 18 years, Amie Skilton's view of root cause medicine was forever altered as a result of an environmentally acquired illness.
In 2017, after developing CIRS herself, she discovered the world of building biology and the various ways in which the built environment has a profound impact on human health. She realized her naturopathic, nutritional and herbal toolkit were only as useful as her environment was healthy.
She's now on a mission to raise awareness in the public arena, and educate practitioners, on a commonly overlooked but monumentally significant influence on health and wellbeing.
Search my content by category…
LIKE WHAT YOU HEAR? Help us spread the love with a 5 ⭐ review on iTunes!