#110 Kids Constipation Solutions - with Sonya Reynolds
The Holistic Nutritionists Podcast
SUMMARY
TOPICS COVERED
RESOURCES
SUMMARY
In Episode 110 of The Holistic Nutritionists Podcast, Natalie Douglas and her guest, Sonya Reynolds (Holistic Nutritionist, Life Coach & Children's Epilepsy Expert), discuss common child constipation symptoms and the methods that provide kids constipation quick relief.
TOPICS COVERED
RESOURCES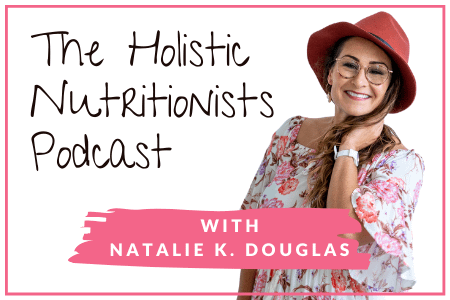 Welcome to The Holistic Nutritionists Podcast!
If a professional, polished, well-edited podcast is what you're after…then this isn't for you!
But if you love unfiltered banter, unedited bloopers and authentic heart sharing then I'm your lady 💃🏽
I also have the most practical tips on holistic and alternative health care too 😉
Have a question that you want answered on the podcast or want to be interviewed? Get in touch!
Search my content by category…