I show women with Thyroid, Gut, & Hormone problems how to reclaim their energy and vitality.

Are you ready to take back control of your life?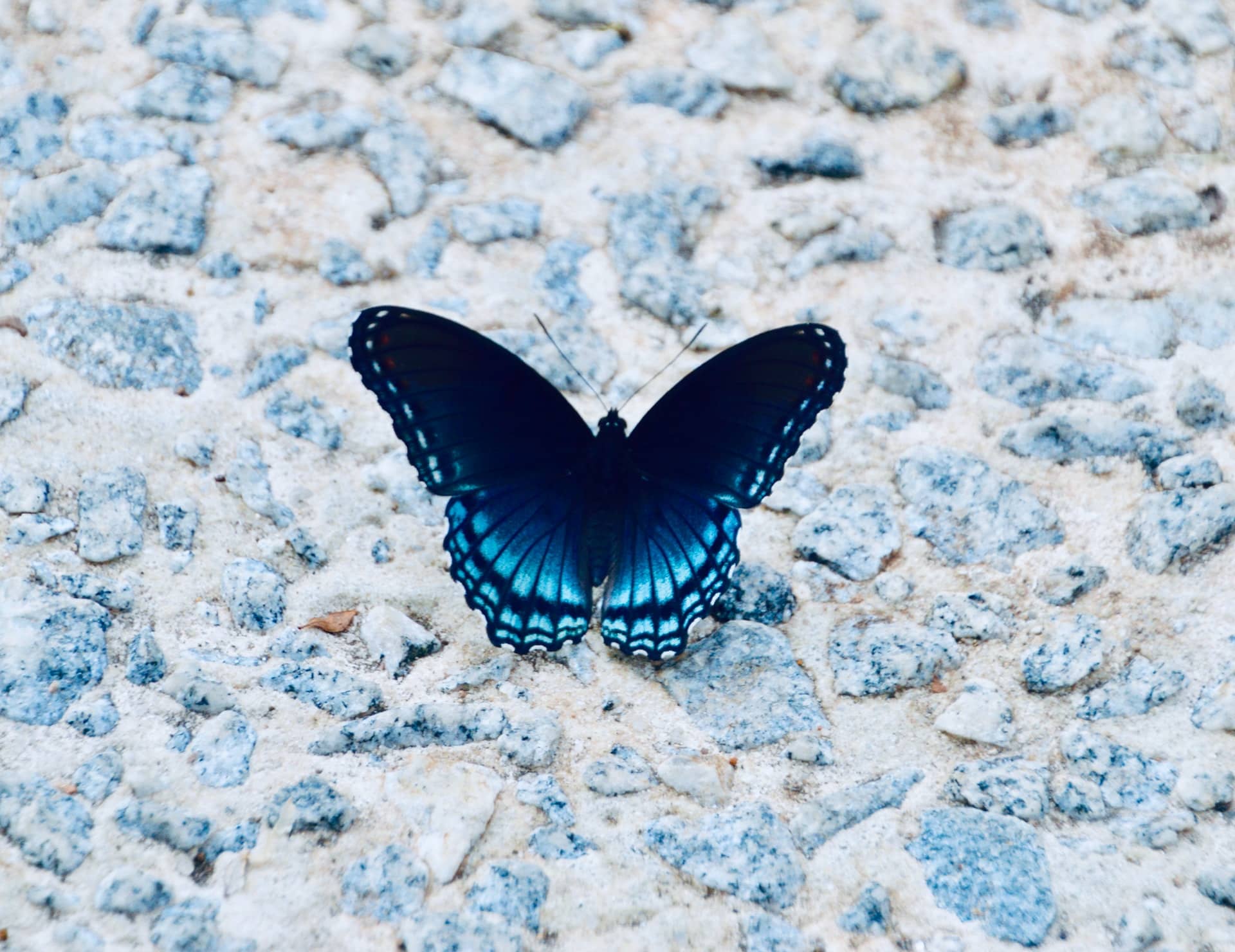 Heal your thyroid & reclaim your energy with my holistic thyroid healing process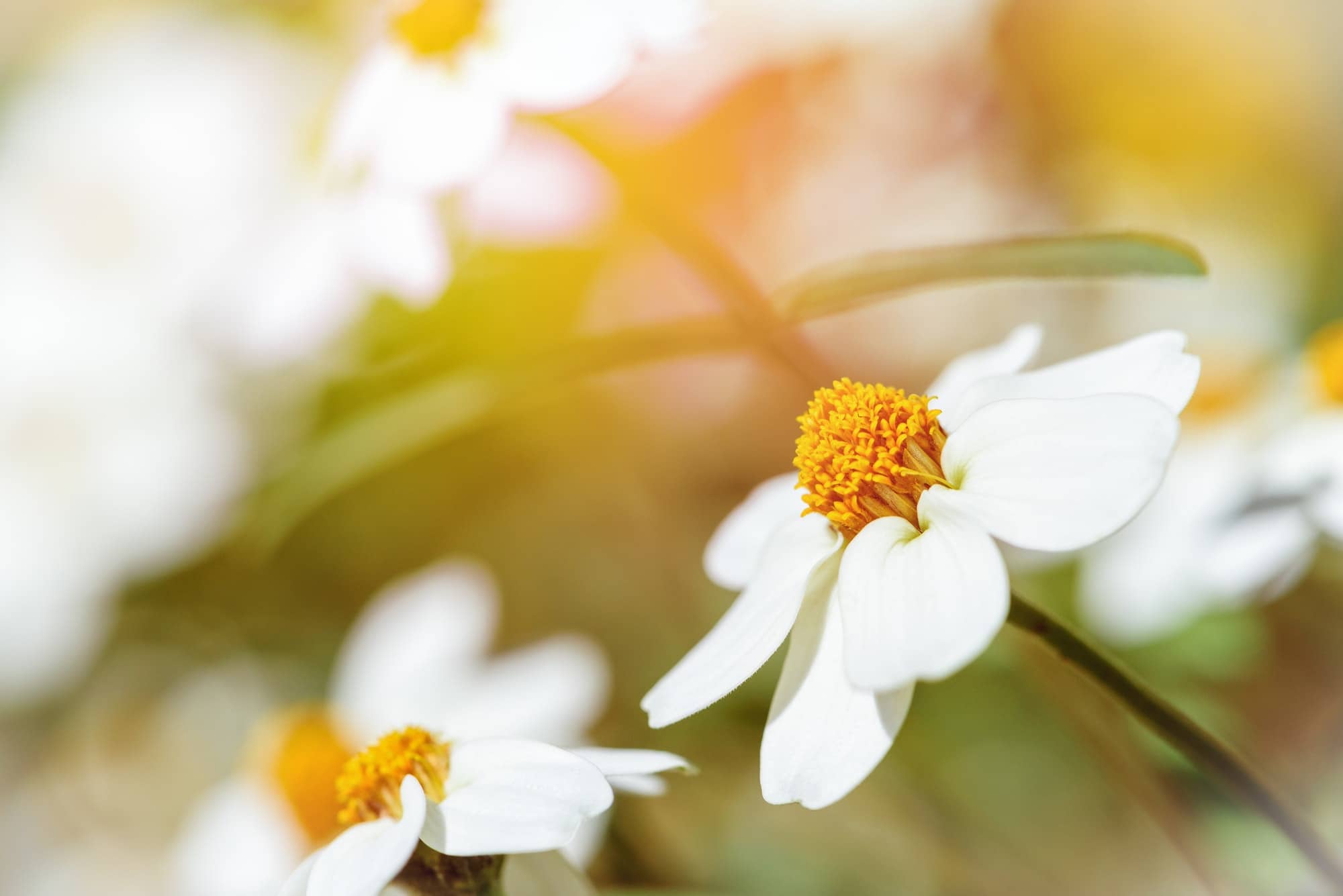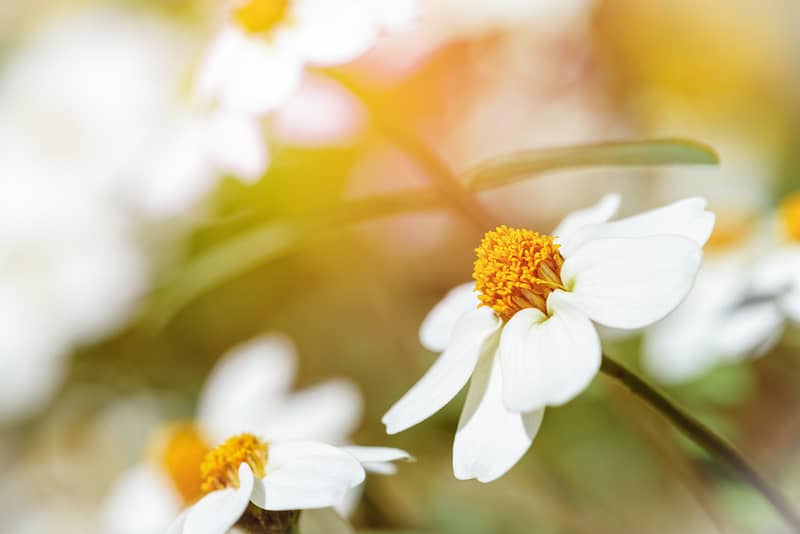 Are you ready to stop feeling bloated and uncomfortable? It all starts with your gut!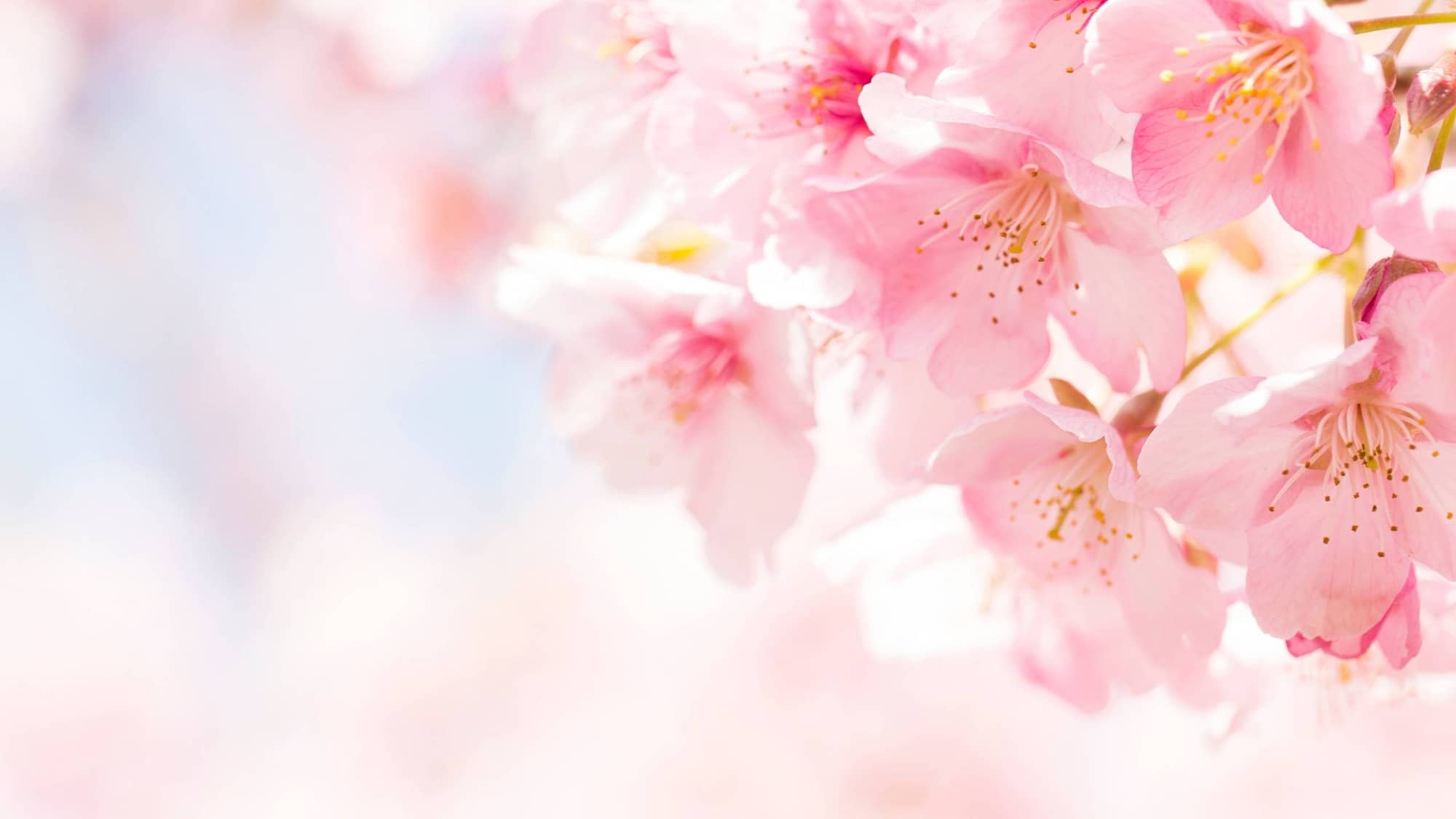 Balance your hormones naturally and take back control of your cycle!
Hi there, I'm Nat Douglas — Holistic Dietitian, Nutritionist, lover of plant medicine and Emotional Body Practitioner.
Over the past 8+ years, I've helped thousands of women rebalance their hormones, prepare for healthy pregnancies, heal their gut, and improve their thyroid health.
In the real life this has translated to better energy, easier periods, improved fertility, clear skin, more motivation, balanced moods, healthy/stable weight, perfect poos, comfortable tummies, and ultimately a better understanding of how to eat, move, and live in a way that allows all of those wins to stick around for the long haul…
Check out the Holistic Health Podcast!
We share our expert opinion on many topics such as: